Two properties taking part in a trial of bio-fuels/bio-liquids in Northern Ireland have  passed their second inspection with flying colours. Both heating systems have been converted to run on a bio-liquid blend, consisting of 70% kerosene and 30% fatty acid methyl ester (FAME), which can be made from waste cooking oil, animal fat or rapeseed.
OFTEC joined forces with the Northern Ireland Housing Executive (NIHE) to trial a bio-liquid mix in public sector housing. The project followed successful field trials in Norfolk last year where around 30 domestic and commercial properties were converted to run on bio-liquid blends. Demand for renewable technologies is likely to increase when the next phase of the Renewable Heat Incentive is introduced,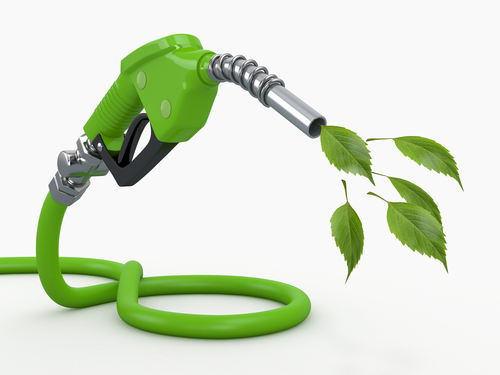 says OFTEC, which is seeking the inclusion of bio-liquids as the B30 mix results in carbon emissions lower than those of natural gas. If included in the RHI, this would mean financial incentives for households converting and using the new fuel.