Deaerators – Tigerloops
We supply the most popular oil Deaerators from Tigerholm  and GOK. The best deaerators' for removing air from your heating oil and aiding lift.
The Tigerholm Tigerloop is fast becoming the deaerator of choice now with the large range of types of Tigerloop available.
Tigerholm now produce several deaerators that can be fitted internally as well as externally.  Some of them are now compatible with Bio fuels. The complete range of Tigerloops and their features available are as follows :
Also available is the GOK GSS Pro-Fi3 This is an internal fitting deaerator that includes a built in filter and isolating valve. These units need to be primed once sited into your pipework and a priming pump is available.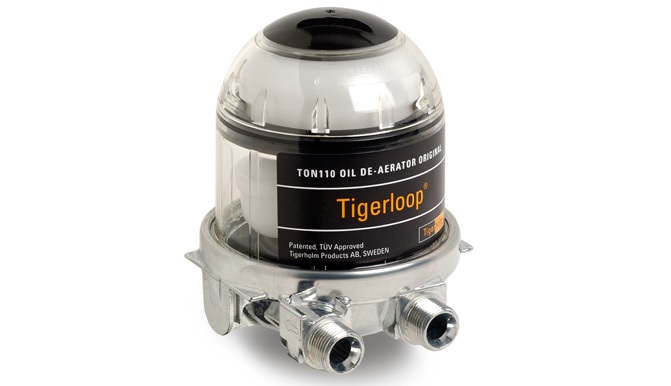 To see our range of tigerloop's please click here :- Oil Deaerator's