Oil Tank Vent Caps and Filler Caps
A range of oil tank outlet fittings a available. From time to time caps and covers on oil storage tanks can get damaged or go missing so we can supply a range range of replacement filler caps and vent covers.
We also manufacture and sell the Ventatank cover which is a universal vent cover that will suit most storage tanks. It will suit up to a 3″ vent hole. This unit has four main features :
A Cap, when in place will afford the correct volume for venting and still provide weather proofing.
A moulded-in grille to prevent ingress of leaves and insects etc. without effecting the venting properties.
The body with the cap is manufactured in green, oil resistant polypropylene and has a flexible tank sealing flange.
Cross bar and bolt, to aid the fixing of the ventatank in place and in position on your oil storage tank.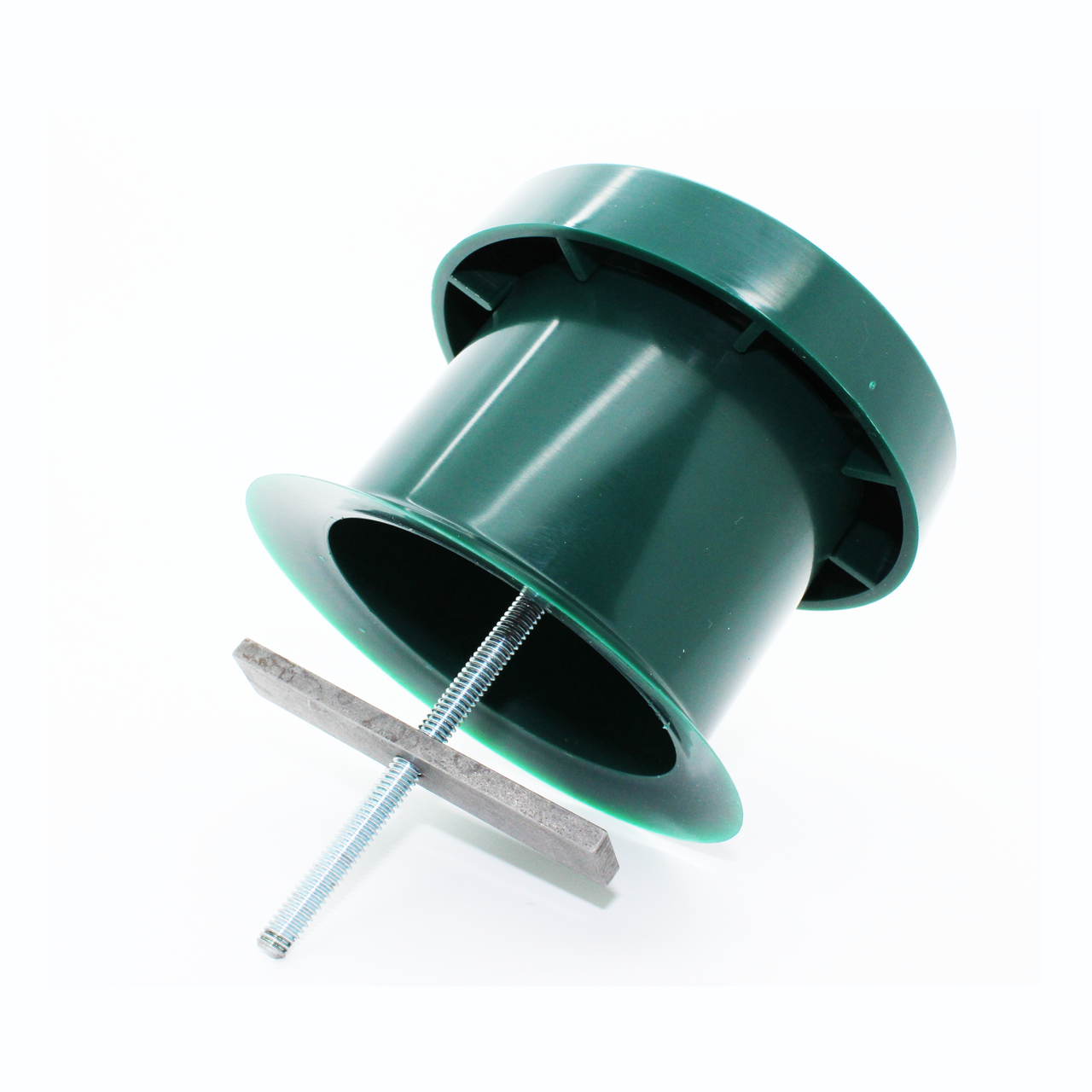 To see the Full spec on the Ventatank please click here:- Ventatank
We also supply standard push fit vent covers. These are suitable for a 2″ BSP male thread.
The filler caps we offer are available in either green polypropylene with or without a chain, aluminium, brass or stainless steel. They are 2″ BSP which is the standard thread size of most oil storage tank filling points.
We can supply a oil-tank filling point if you currently have a plastic fill point. This unit turns you existing plastic filler point to a stainless steel filler point, this is useful if you wish to use the Atkinson Equipment Locking Filler Cap as a tank security device.
To see our range of filler caps, vent covers and oil storage tank accessories please click here :- Oil Storage Tank Accessories